You are now oficially enrolled in InstaPreneur!

ONLINE COURSE FROM
@INSTACOACHMIKE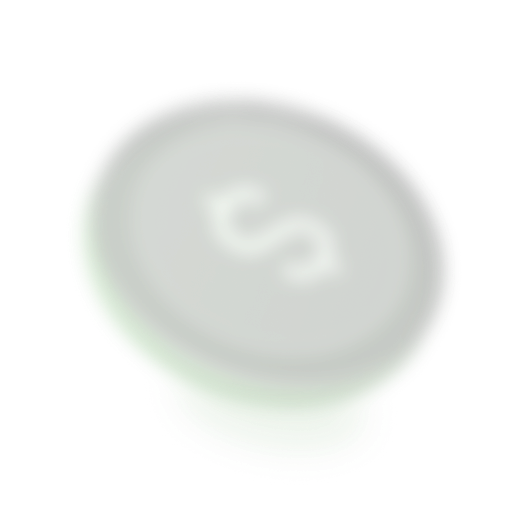 You will receive all the details on your email.
If you don't receive the email, please check your spam folder
Don't forget to mention me in your stories about InstaPreneur, I will be reposting some of you to my stories!